Norfolk Street Cruisers
Club Cars , Nick Lake
1931 Ford A Vicky
Progressing from Morris minors in his early years,
Painted on the fuel tank was 'Old and Grey' 998cc cooper based minor. then came the Fiat TC motor (10 years before TC's became mandatory in minors) still Old, no longer Grey.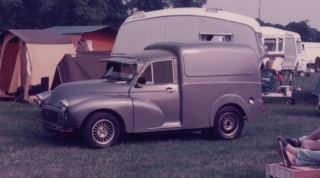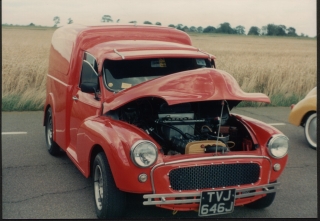 There was a 32 coupe but we are awaiting photos.
Nick is very much into the traditional period correct rods, there are no big block engines on the horizon for this motor, Maybe he could be tempted with an Aluminium Donovan Motor, but it would have to be their type D flat head.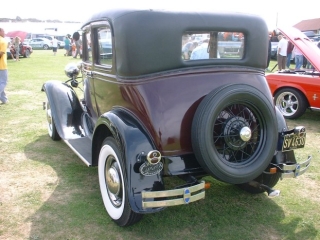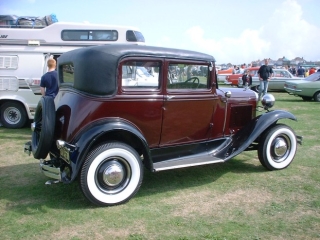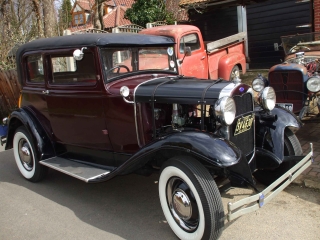 Rosie has had this Ford Zephyr straight 6 engined '27 T for several years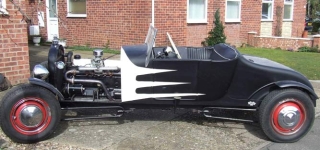 Back to Club Cars List