Norfolk Street Cruisers .
Off the wall
In Russia, updating old Volgas with modern hardware has been a staple of the custom crowd. It's a natural, considering the original GAZ Volga is as much a beloved member of the USSR's vehicular past as the '57 Chevy is to Ameracans.
This Volga by El Motors, is using the running gear from a 1994 E36 BMW M3.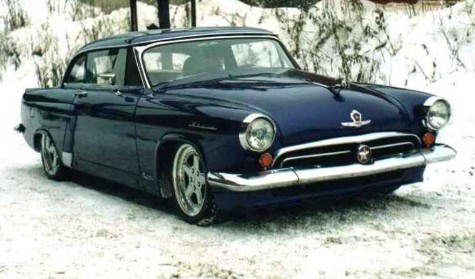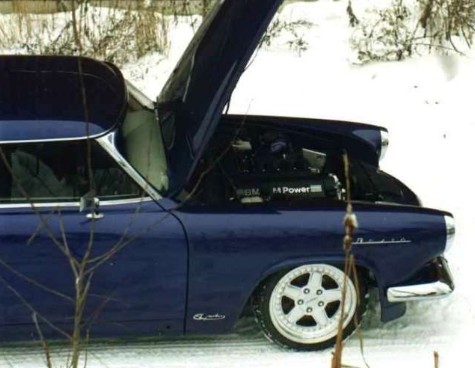 As far from a cheaply made, Eastern bloc econo-wagon, as the interior and drivetrain of a BMW 850 allows.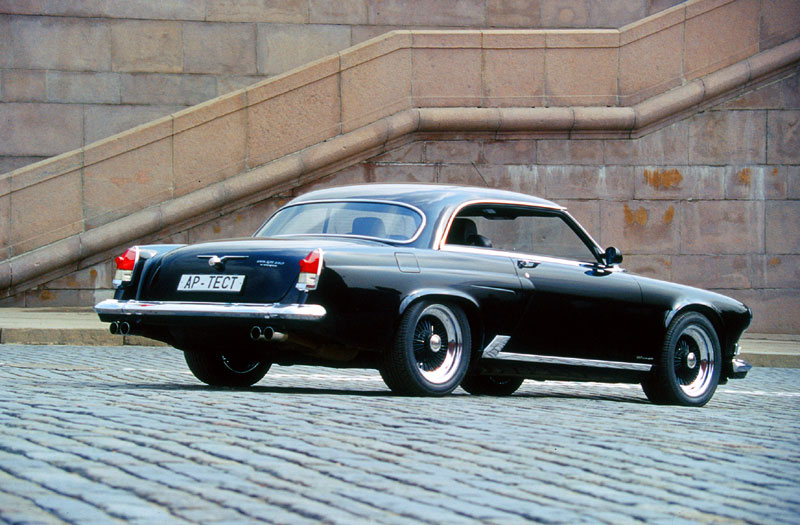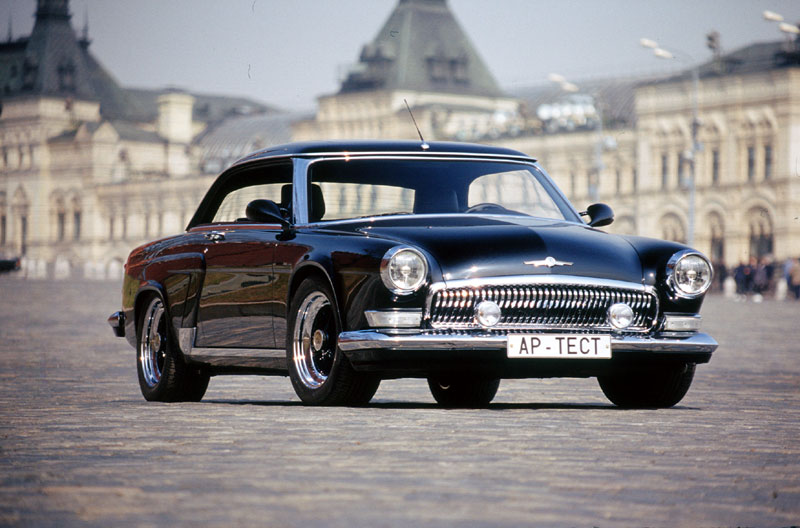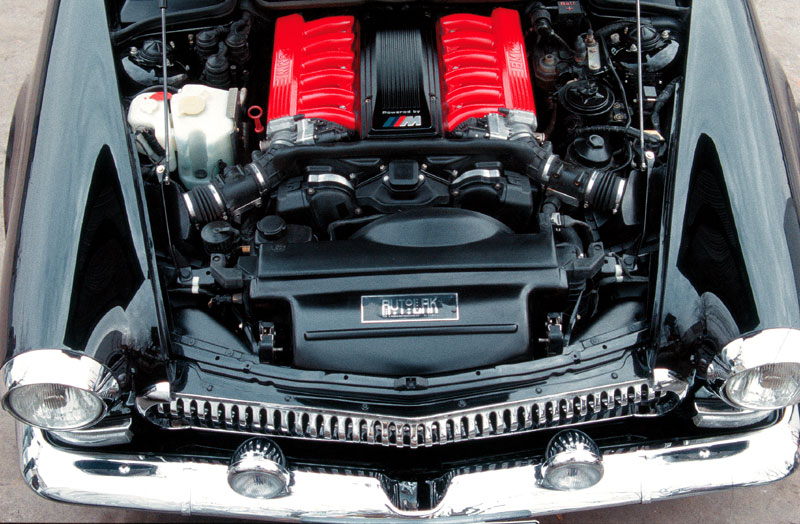 As I said this one has the interior and 5.5L V12 from a BMW 850 380HP@5300RPM with a 6spd gearbox and 160mph top speed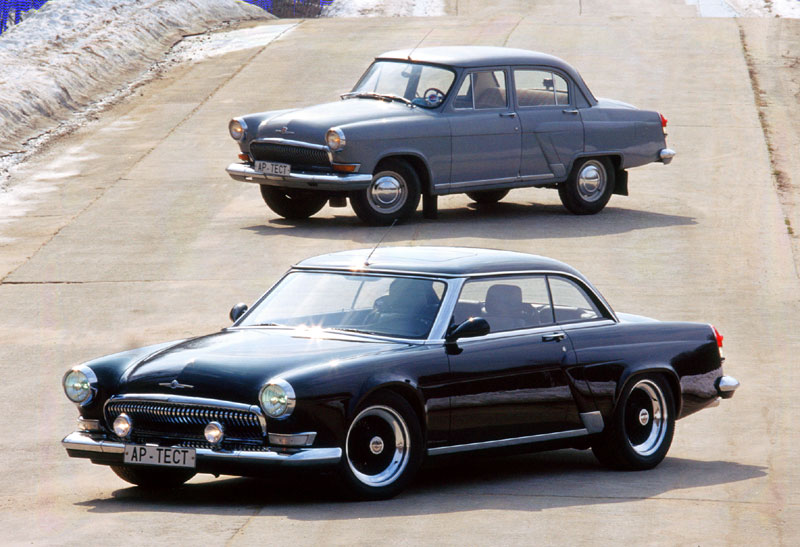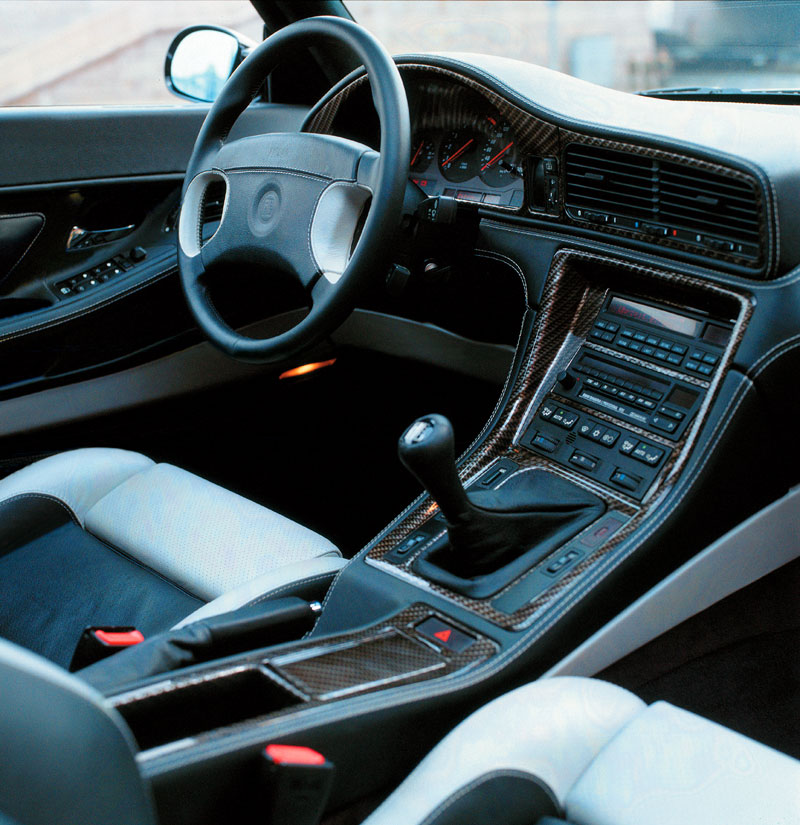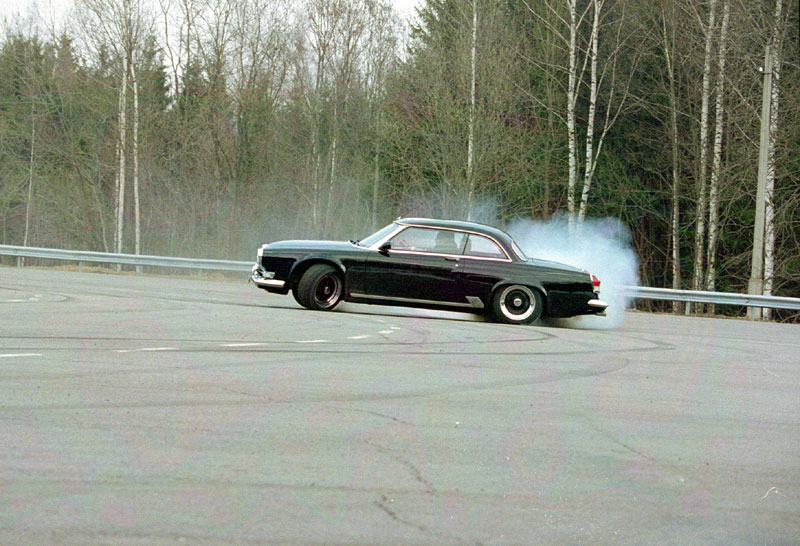 Their not just tin tops either, check out this convertable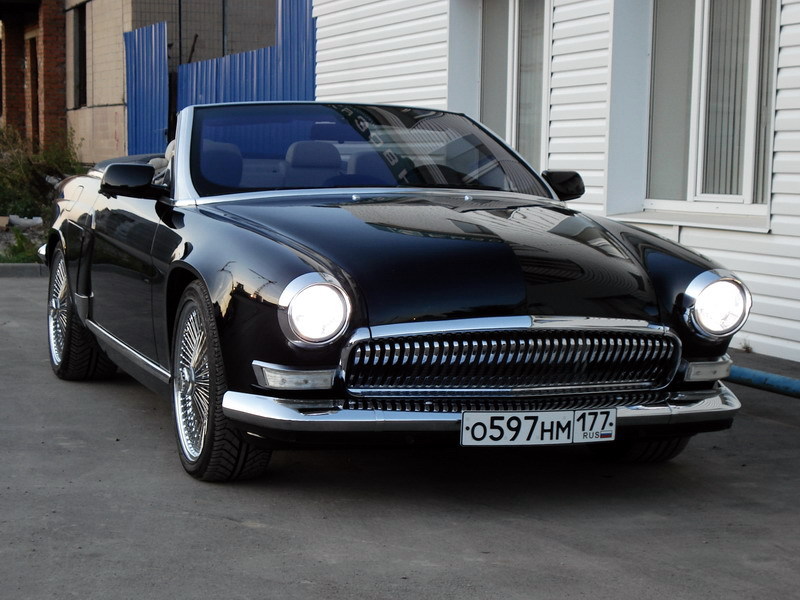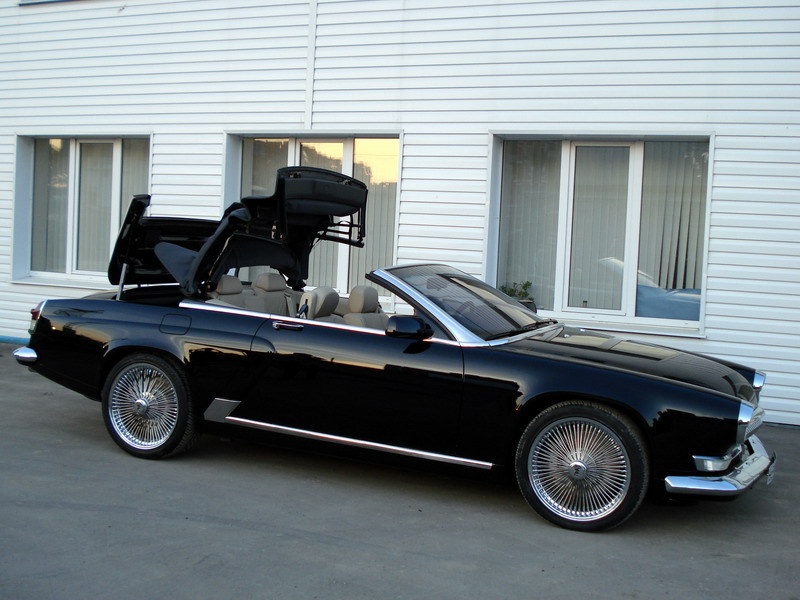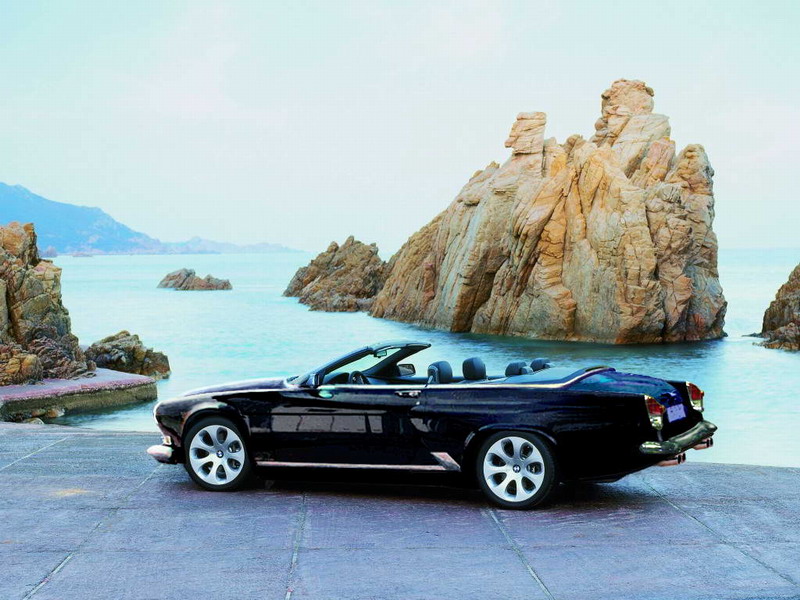 This is the transformation, Ideas for Mark and his Volvo/Opel hybird