Norfolk Street Cruisers - Past & Present
In the Magazines
Street Machine
June 1986
2 pages on Keith Edwards for pop "59 still goin' fine"
September 1992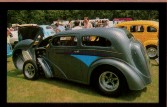 Keiths pop again this time in grey
April 1994
August 1996
September 1996
Mark at Pod
Mine is the pastel Yellow Minor center of shot, Got to get in this list some how.
October 1997
Steve & Mark went to Gary's Picnic
John & Mick went to Billing

Guy went to the Mopar Nationals
And I stayed at home
April 1998
Mick in a promo shot.
August 1998
3 page feature on Cars & Girls Click to open
November 1999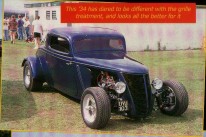 Rays 34 with 37 nose
May 2000
Mick Again
January 2001
August 2001
Andy was spotted at Rockingham
October 2001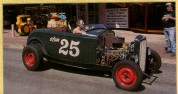 Hemsby & AAC UK Summer Nats
December 2002
Little Paul working on Bobs car, and yes it's the one Mark had but Bob is making his own. of should I say Paul is making it Bobs way? or is Paul making it Paul's way for Bob.
February 2003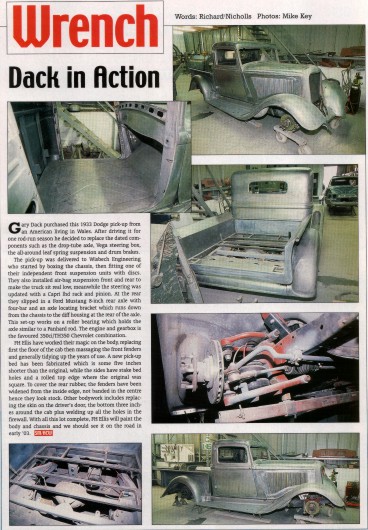 finished on theroad 2009 - in Canada)
September 2003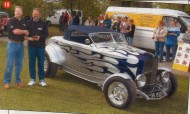 "some photographer bloke" so the caption says
July 2008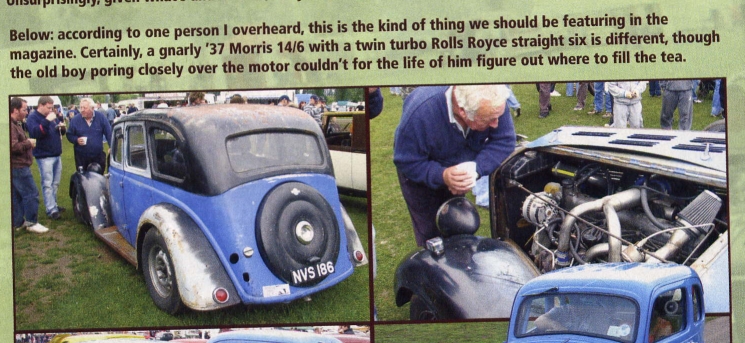 Petes Morris atracting interest
September 2008

Custom car found Julian to the left, Bob to the right and Keith hiding in the background
November 2008
September 2009
More to follow, if you know dates and magazine I will try and get them scanned.