Norfolk Street Cruisers
Ask Bob ?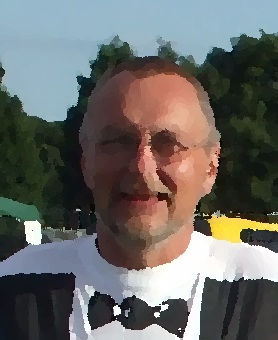 Hi,
I've been collecting pictures of British built, British car based, rods and customs for some time. The club website has just started this new 'ask Bob' history section where we will eventually make these pictures available. I expect it to take a couple of years to get around to the lot. Many of the pictures were 'borrowed' from the interweb and I will try to remember as many sites as possible to credit them on the front page. Any I forget, please remind me, any who want their photos removed please let me know.
If you recognize your work I am happy to acknowledge photos origin, add links to your site, or remove if required as It is not our intention to offend anybody.
Anyone with pictures of cars I haven't got or of a car in a different version, especially the less well known ones, please let me know, or better still post them on here for all to enjoy.
If you are the current owner of any of these card and would like to send up to date photographs or your car is not yet on bob's record again please send them in.

Cheers, Bob.
This is just the start, much much more to come
Scanned photos from numerous private collections & the following magazinge:-
CUSTOM CAR,
HOT CAR,
STREET MACHINE,
RETRO CAR,
HOT ROD & CUSTOM UK,
STREET ROD & MACHINE MONTHLY
Web base photos from the following sites